Andrew Crider
Andrew Crider's current day job is Head of AI and Machine Learning Applications. He has a wide range of experiences, from being a stand-alone consultant to having the responsibility for multiple projects, from leading the deployment of analytics for clients to building custom technical solutions.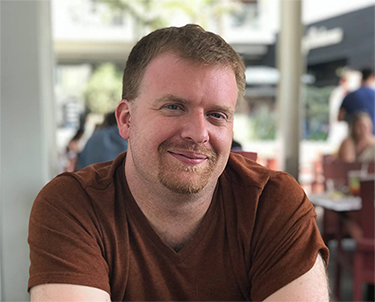 During the past five years, Andrew has been primarily focused on Digital Transformation, including both technical architecture changes, as well as strategy assessments and implementation to usher his clients into a modern cloud architecture.
He is responsible for integrating all aspects of technology (custom code, Serverless Architecture, Machine Learning/AI, RPA, and BI Technologies) to build out unique and valuable solutions for clients. Andrew has also produced a number of mobile apps and is currently working on a blog about Recursive Automation and other Business-to-Consumer applications.