Read Time:
31 Minute, 16 Second
A side hustle is work, a public hobby has a financial reward for doing something that you were already going to do
Over the past two weeks, the following has happened with my content creation side hustle:
I have had a daily average of thirty Article Views on Medium
I have sold five journals on Amazon
My website averages eight visitors a day
I spent $20 on Facebook Ads
I bought a Fiverr Logo Design for $23
My Amazon Affiliate Account was suspended for Poor Performance
That's when I realized, I don't have a side hustle … I have a partially subsidized hobby that I do in public.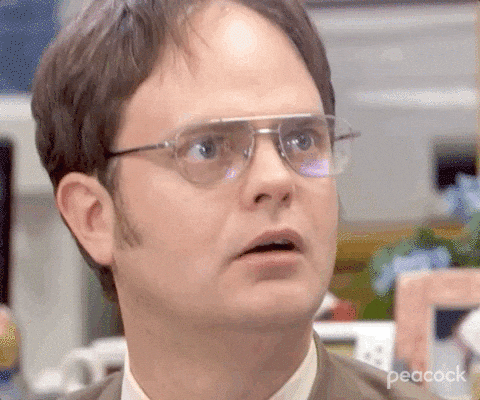 But I'm not discouraged! I'm even more emboldened to write more, learn more, and continue to contribute to the internet's ever-changing knowledge graph.
Why is someone who has been on Medium for nine months and just crossed the $20 threshold excited about his future in the content creation space? Because I would have done most of the hard work anyway.
My side-hustle, sorry, my amateur content creation hobby, reflects what I love to do. I like automating my home. I'm constantly looking for new things to think about and writing about them helps me to refine those thoughts.
If you're looking to supplement your hobby with a piece of the attention economy, here are some tools that will allow you to build off of your current hobby.
Time
Does maintaining a website, writing articles, and publishing content take time? Yes. However, I only spend 10% more than I usually would by simply documenting the tasks that I was already going to do.
Solving my morning alarm via Home Assistant? I just wrote up what I did (extra 30 minutes) — Net: $0.19
Helping Fellow Consultants with their Career Path? Wrote the Powerpoint and the Article Side by Side — Net: $3.27
Identifying what metrics I wanted to track for my Personal Productivity System? Created a Journal and wrote an article (extra 5 hours) — Net: $26.15
There is a time commitment to writing, proofreading, finding images, but writing regularly has also helped me with my communication skills. Also, it's all material that can be aggregated down the line, for example, into a self-serving article about how my hobby only cost me a hundred dollars.
Personal Knowledge Management
I use Roam Research for my Personal Knowledge Management Tool (though Obsidian is starting to pull me in). Whether you use Notion, Roam, or just OneNote, you need to track all of your thoughts to quickly output content as you are learning or keep the color scheme constant over all of your content. I also use it to house articles so that I can easily refer to them. If there is one tool that I use every day and has paid off handsomely, it is Roam Research.
Website/Blog
I've used Medium as my primary cash cow for my articles. But I also bought a domain and hosted my own website. I try to keep www.recusiveautomation.com, and its associated Medium publication strictly focused on home automation, but as my hobby expands, I've published my posts to GeekCulture and The Startup. Here's a great listing of Medium Publications to help you find your niche.
Branding – Got to Spend money during your side Hustle
I'm not great at graphic design. However, I am willing to spend a little capital to create my graphics. My time is valuable, so a little outsourcing goes a long way. Note, links below are affiliate links:
When I want to outsource my content creation completely, I use Fiverr. I've had logos, code creation, and app onboarding screens done quickly. A great seller did the two logos below, and you can order content directly from the seller here. Fiverr has a quick turnaround with a very low-cost investment. Pretty easy.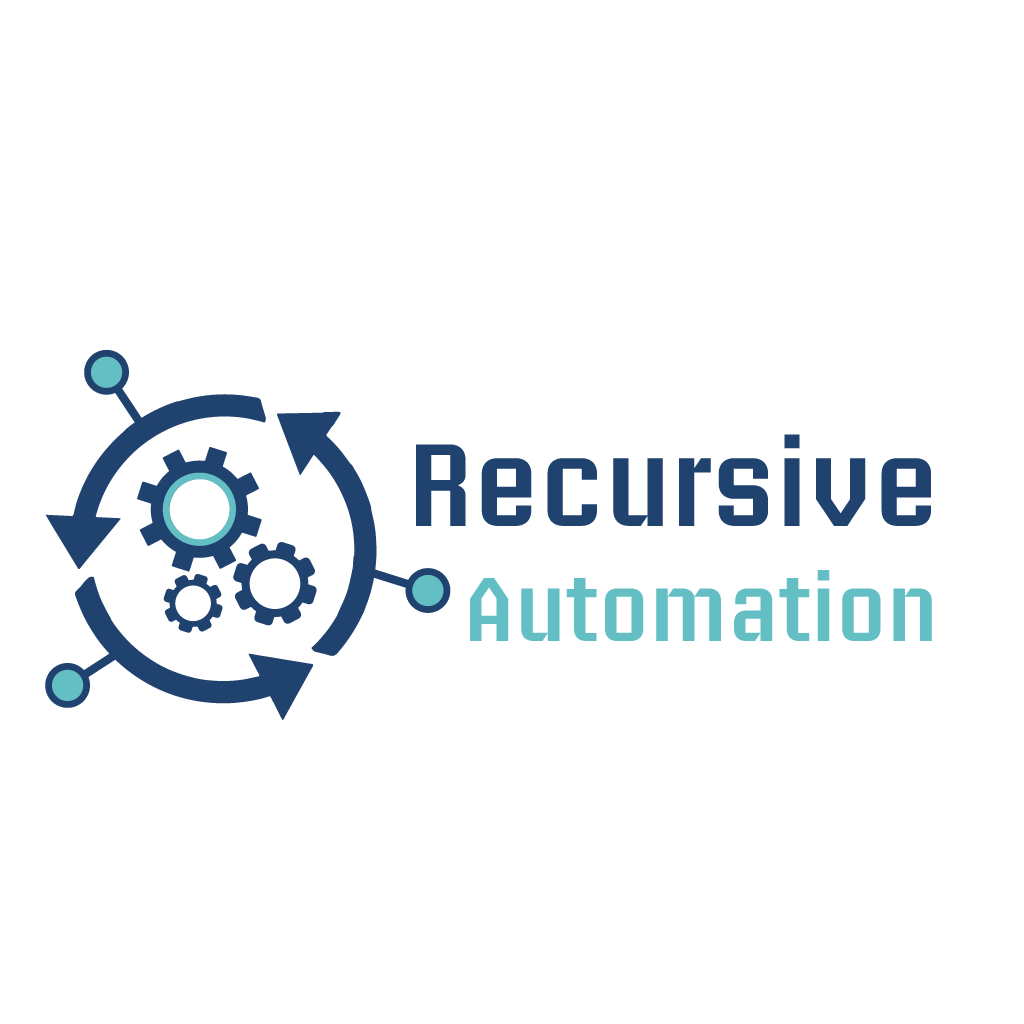 CPA Model — One Time Commission of $15 – $150 for every new buyer
Hybrid Model — Revenue Share $10 + 10% Revenue Share for 12 Months for every new Buyer
I used PlaceIt in a previous venture called Live Arts Live, my partners and I wanted to showcase local artists and creators via Zoom during the 2020 pandemic. Here is one of the promotional videos. I also used Placeit to create a short promotional video for my Second Brain Journal.
I like Placeit because it has many drag and drop templates for various mediums (Videos, Twitch banners, Facebook and Instagram Ads, etc.)
$20 per monthly subscriber referred
$50 per annual subscriber referred
50% of one time transactions.
I used this service to create the pages for the Building Your Personal Metadata Journal that I published through Amazon Direct Publishing Service. Canva is another Drag and Drop SaSS editor that is easy to use and can quickly aid when creating content.
This is a source of free (with accreditation) images for your blog posts. Search, copy the citation, and paste.
Create a Book or Journal – The result of your side hustle
I was skeptical after reading the below articles. How could I possibly sell on the Amazon Marketplace as an independent contributor? Granted, I didn't follow all of Christina M. Ward's suggestions, as I wasn't looking for a money maker, just another way to monetize content that I had already created. So if you took the time to do keyword searches, you could make more than I did. However, I've now made more money over the past two weeks than nine months on Medium. This article by Casey Botticello dives farther into the economics and strategies about publishing on Amazon's platform.
These articles, plus the potent Canva editor, allowed me to quickly put together a journal that I could list and sell on Amazon's Kindle Direct Publishing Program. Again, my focus was on reusing material, not creating new content, so this was just copying and pasting it into another editor. If you're interested in what it looks like to have your own book published, check out this link.
Mailing List – How to Promote Your side hustle
MailerLite was the e-mail marketing tool that I ended up with. Easy to manage, a great editor, and can quickly set up automations and member segments. It also has a plugin for my WordPress website.
Here is a sample of what signing up a mailing list looks like created in MailerLite.
Miscellaneous
Other tools that I use when working on my side hustle:
Todoist — a great Todo app that has an API that I can use to power some of my automation. I import and analyze my Todoist Tasks into Roam all the time.
Zapier — An automation service that I use to glue all of my applications together. You can quickly create automations, and it supports numerous applications together.
Looking to the Future of my side hustle
As I mentioned above, I'm not creating content as a side hustle because I think it will be a full-time job; I'm creating a way to subsidize my hobby. As I produce more content, I hope to make money to buy dinner once a month. Some ways that I'm thinking about increasing my velocity include:
Create an E-Book on Home Automation (from material that I have already created)
Produce a course on how to set up your own Home Automation System (from material that I have already created)
Create an app to assist in creating a Personal Production System ( I have to learn Flutter somehow!)
Exposing My Knowledge Management System Findings through Substack (Monetize my most significant time sink)
If I can buy dinner once a month, that will be great. But as long as I am still having fun … it's not a side hustle, it's just a hobby.
---
This article does include affiliate links of various sorts. Any engagement with the services mentioned above may result in my hobby being better subsidized.